Owners of existing homes choose to remodel for several reasons. Homeowners may want to create a home that uniquely suits their preferences while, at the same time, there is also a desire to improve the functionality and efficiency of the home. Finally, older homes often require upgrades and repairs as original systems age. The good news is that, when this happens, the homeowners have the opportunity to seize new advances in home renovation to make their home even better than before. Here are four of the current trends in home renovation that can allow you to do just that.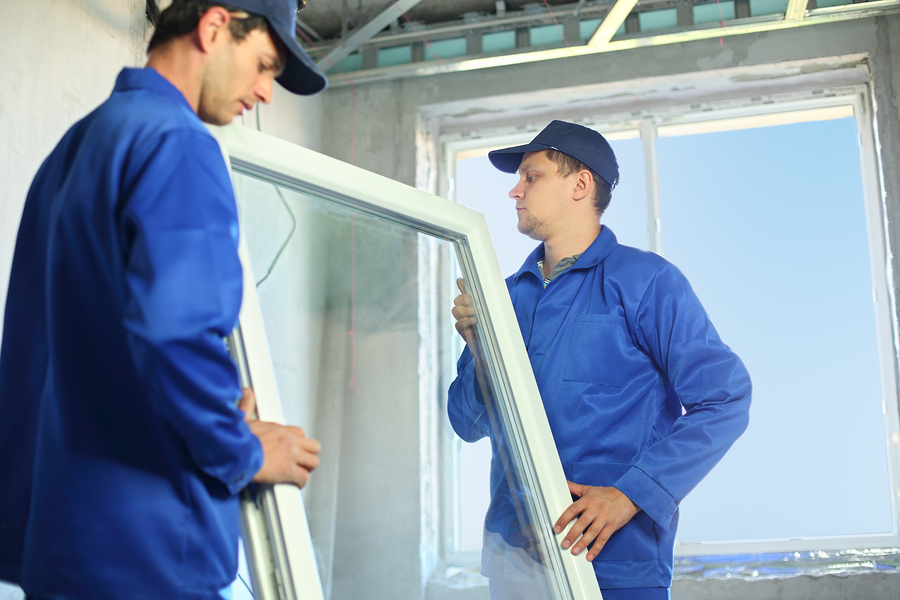 Window replacement is a popular home renovation project.
Window Replacement
Window replacement is a popular home renovation project because it not only improves the efficiency of your home but has a dramatic impact on its aesthetics. The advances in window technology over the past several decades gives homeowners both great options and incredible returns on their investment. The Weather Shield products offer customers five levels of energy-efficient glass, called Zo-e-shied, which keeps your home cooler in the summer and warmer in the winter. Even better, there are many styles and colors to choose from to suit each homeowner's particular tastes.
Solar Roofing
First introduced about ten years ago, solar roofing systems are now very popular and surprisingly affordable for those who wish their homes to be more eco-conscious. Solar shingles double as conventional shingles and the biggest name in solar roofing is Dow Powerhouse. This state-of-the-art roofing system uses Copper Indium Gallium Selenide solar cells that generate 12 watts per square foot. The company reports that homeowners who install a typical system, for which incentives are often available, can slash their household electric bills by 40-60 percent.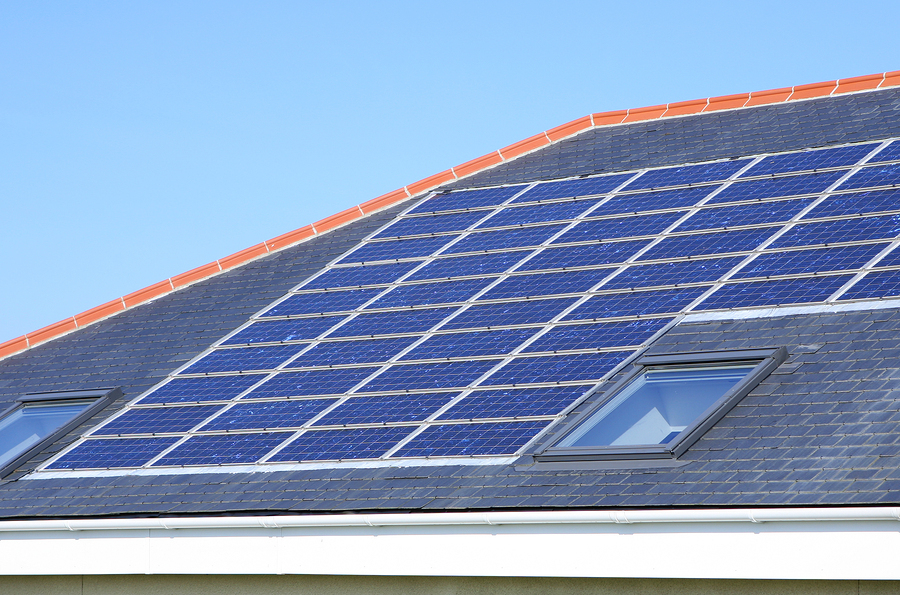 The cost of solar roofing systems are becoming increasingly affordable.
Metal/Hybrid Roofs
While metal roofs used to be a thing of generations past, they have seen a resurgence in popularity in the past several years for numerous reasons. Metal roofs last much longer than traditional asphalt roofs. While an asphalt roof may last up to 15 years, metal roofs have a lifetime up to 60 years, meaning you may never have to replace a roof again. Metal roofs are also more energy efficient as they reflect the sunlight and heat away from the home, instead of absorbing it as asphalt roofs do. In cold climates, snow won't accumulate on a metal roof which could cause damage from excess weight. You can finally ditch that roof rake for good! Finally, metal roofs look sharp! There are many colors and styles to choose from to suit each homeowner's and home's particular style.
Metal roofs can last for many, many years.
Insulation Upgrades
In case you have missed the pattern here, all of these renovation trends have one central theme – energy efficiency. In fact, according to Harvard University's latest study on Emerging Trends in the Remodeling Market, projects that boost energy efficiency remain the most popular home renovation improvements. One such project that raises the energy efficiency in a home substantially is upgrading insulation. The best way to determine your current home's insulation effectiveness is to undergo a home energy audit, which is a free service that can tell you where deficiencies exist and provide you with the insulation options to fix them.
Home renovations can bring a fresh and trendy look and feel to an existing home. Yet, one trend that will never go out of style is saving money. Year after year, some of the top home renovation trends point to bringing greater efficiencies to homeowners, and this is what we aim to do with our services as well. If you are ready to start saving money in the new year with some of these home upgrades contact us at our site or call us at 1-800-975-6666 for more information or to schedule a free estimate.