If you've been hearing talk about energy reviews, you may be wondering exactly what goes into one of these evaluations, what kinds of changes you might need to make to reduce energy consumption, or whether the effort is even worth it for your budget's bottom line. A skillfully performed review can reveal things you never knew about your home's energy efficiency, allowing you to make the right corrections for optimal savings on your monthly utility bills. Here are four things every homeowner should know about this useful procedure.
1. Why Energy Reviews Matter
An energy review, also known as an energy audit or energy assessment, is a top-to-bottom evaluation of how much value you're receiving from your home's heating, cooling, and electrical systems. Many homes burn more energy than they should due to inefficient lighting, inadequate insulation, air leaks and drafts, outmoded HVAC systems, and other issues that may go undetected for years. Until you have your home examined by a professional who knows exactly what to look for, you could continue to pay too much for your heating and cooling for years to come.
2. How to Compare Your Energy Usage
You can actually take the first step toward a more energy-efficient home yourself by determining whether you're overpaying for your energy — and if so, by how much. The EPA hosts a Web-based "Home Energy Yardstick" calculator to make this easier. Simply enter the amounts of your past 12 months of energy bills, along with your home's zip code, square footage, how many people occupy the home, and what kinds of fuel you use. A scale then shows you how much you're paying in relation to others with similar circumstances. If you're not happy with where you fall on that scale, you probably need a professional energy review!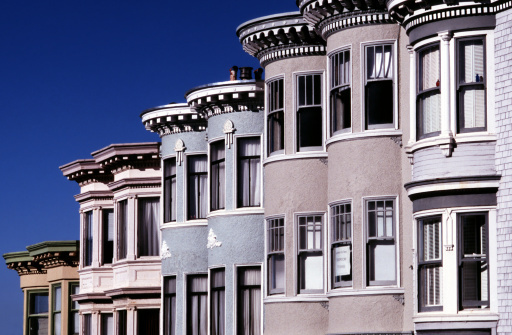 3. What to Expect
A professional energy review generally includes a careful inspection of the home's exterior, including the dimensions and the number of windows, as well as a room-by-room inspection to look for obvious hot or cool spots and an examination of any components that use energy. The energy assessments performed as part of Moonworks' Mass Save Home Energy Services Program can employ infrared testing for the most accurate possible detection. Combustion safety testing also occurs during the assessment. Within 2.5 hours or less, the Mass Save Energy Specialist produces a detailed report, complete with findings and recommendations for corrective measures.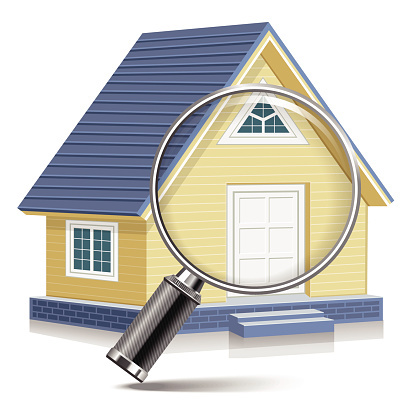 4. Which Fixes Can Help
If you're almost afraid to look at your energy review results, take heart. Once you know what's wrong, you can make the necessary fixes over time instead of performing them all at once to help control costs. But you may also be pleasantly surprised at just how affordable most of the fixes are! Simply replacing old-school incandescent bulbs with CFLs or LEDs, for example, can result in energy savings of up to 80 percent for your lighting system. Adding an extra layer of insulation in the attic and plugging up various air leaks around the house can also work wonders.
For more severe cases of energy inefficiency, Your Mass Save Energy Specialist may advise you to invest in a new (more accurate) thermostat, or an Energy STAR compliant water heater or air conditioner. You can even find out whether you're eligible for an Energy STAR rebate on a new, more efficient refrigerator.
Now that you know a few important basics about home energy reviews, it's time to get the details. Take action by calling Moonworks at 1-800-975-6666 and request a Mass Save No Cost Home Energy Assessment today. You'll find it energy well spent!