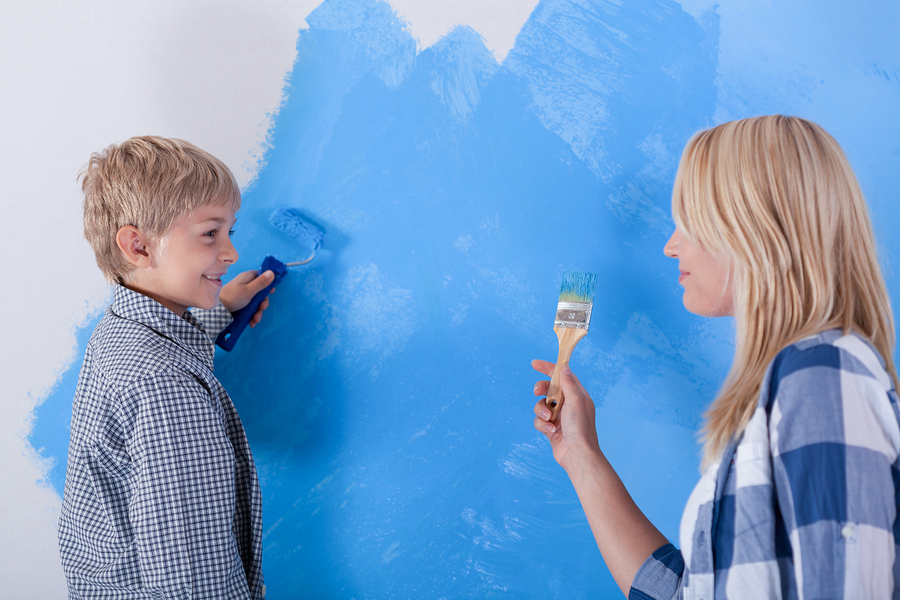 Letting the kids help you paint can make a boring job into a fun family activity.
Home improvement doesn't have to be done by gritting your teeth and giving up your Saturday to working on the house when all you want to do is relax. Have a little fun this weekend with projects that will improve your home and be fun, too.
1. Let the kids help you paint.
Painting a room or a wall can seem like a lot of work, so let the kids get in on the action by helping you give their room a brand new look (or just covering up all their 3-year-old scribbles). The trick to painting with kids is to cover the floor and all furniture with tarps and to smooth out their mistakes before the paint dries. Watching them paint their heart out is worth a few drips and lumpy spots and may even make you remember to enjoy painting, too.
2. Build furniture.
Most homes could benefit from a custom storage bench, a storage shelf, or some other simple piece of furniture that you just can't find anywhere in a store. Building it yourself will give you a chance to cut, nail, sand, and paint something, and then use it in your home. Unless you've done this before, find some specific instructions in a book or online, and always remember to measure twice, cut once.
3. Add detail to a wall.
Whether it's crown molding, tile, beadboard or a backsplash, adding detail to a wall can give your home more style without much difficulty. Updates like these make your home look more modern and don't cost a lot to do on your own.
4. Tear something apart.
Demolition is a fun way to get all the aggressions of the week out of your system. Even if you are having a professional come in to do the remodeling, you can sometimes save money doing the demo work yourself, and have a little fun in the process. Just be safe – wear eye protection, and don't go willy-nilly demolishing more than you need to.
5. Make artwork.
You may not be an artist, but you can easily make art for your walls. Check out some of the ideas shared at Buzzfeed.com and TheShabbyCreekCottage.com. The suggestions are fun and easy to do. Why pay for wall art when you (or even your kids) can make great pieces from simple paint stamps or scrapbook paper?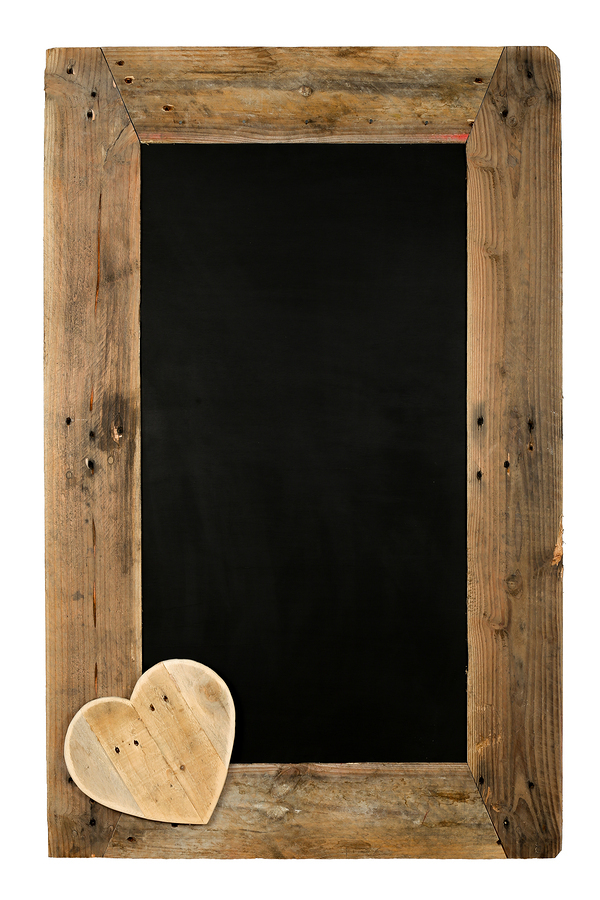 6. Upcycle something old.
Old windows, gutters or furniture pieces can be reused to make new items that will look great in your home. Almost any project you want to make can be found online with instructions, so pick something to complement existing décor and go to town.
When to Call a Professional
Many home improvement projects are not any fun to tackle on your own without professional help. For leaking roofs, extensive remodels, or ice dams building up in winter, calling a professional can prevent further problems and keep your house functioning well.
Moonworks provides professional home repair and remodeling services for homeowners in New England. Call 1-800-975-6666 to schedule your free consultation.