Have you ever noticed how inaccurate information is often the result of fear?
Take roof repair, for example. Some homeowners are uneasy about hiring roofers to getting their roofs replaced. Maybe they've heard a few horror stories about something going wrong, or perhaps they're just anxious about the cost. This trepidation has led to some incorrect assumptions about roof repair. That's unfortunate, because these viewpoints may be the reason people live with inferior roofs – which can cause other damage and problems to a home.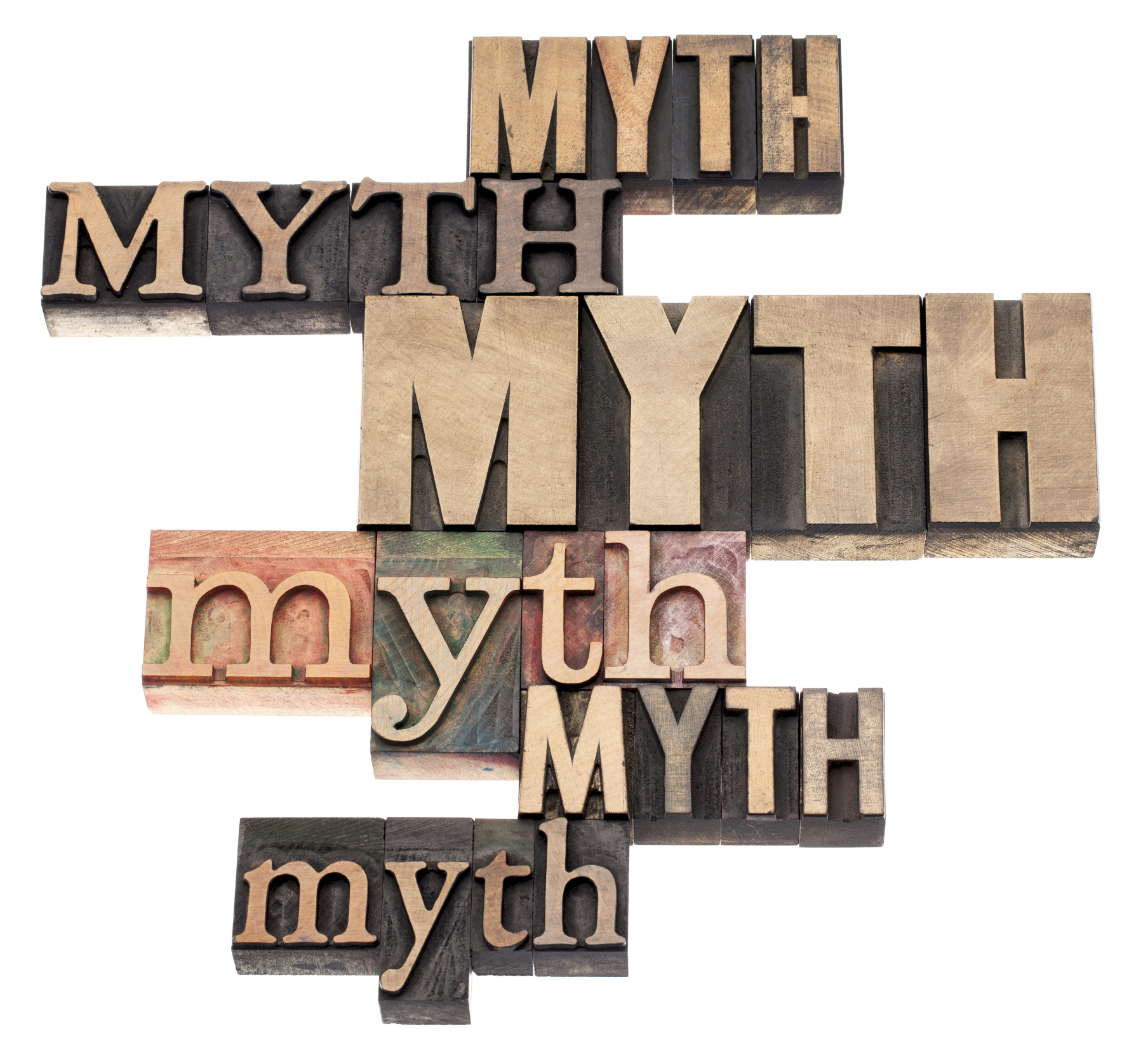 With this in mind, here are seven roof repair myths debunked:
My roof will last forever.
This one wins the "wishful thinking" award. No roof is made to outlast the house it covers – not even those made of heavy duty shingles, slate, or tile. Sooner or later, it will have to be replaced.
I can do a roof replacement by myself. It's just shingles, right?
It's difficult to replace a roof so that it is equipped to last for decades. Plus, roofers will also replace the underlayer, joists, and the whole roof deck if necessary.
It's always more cost-effective to repair my roof than to replace it.
This is often the case, but isn't true every single time. For instance, if it will only cost you one or two thousand more dollars to replace your roof than to fix a large area of it, you're better off opting for the complete replacement.
If flashing is involved, it is always necessary to call in a professional.
While it's never a bad idea to hire a pro, small flashing repairs can be performed by the homeowner using some rubber cement.

It takes a long time to complete a roof replacement.
If Mother Nature behaves, skilled roofing contractors can replace your entire roof in a day or two. They'll be able to give you a pretty accurate estimate of how much time it will take before they begin.
My homeowners' insurance will be cancelled if I replace my roof and file a claim.
Wrong. In most states, it is against the law for insurers to drop homeowners' coverage for getting your roof replaced – especially after a hailstorm, snowstorm, or similar weather event.
My roofing warranty covers every possible problem with my roof.
Not necessarily. Most roofing warranties only apply to normal conditions with a well-maintained roof. If you fail to keep your roof up to par, your warranty may be voided.
If you think that your roof is in need of repair or replacement, the professionals at Moonworks can help. They use only superior products like GAF shingles, and they always back up their workmanship with a full warranty. Plus, Moonworks assigns a project manager to each job so you know who to contact if any issues arise.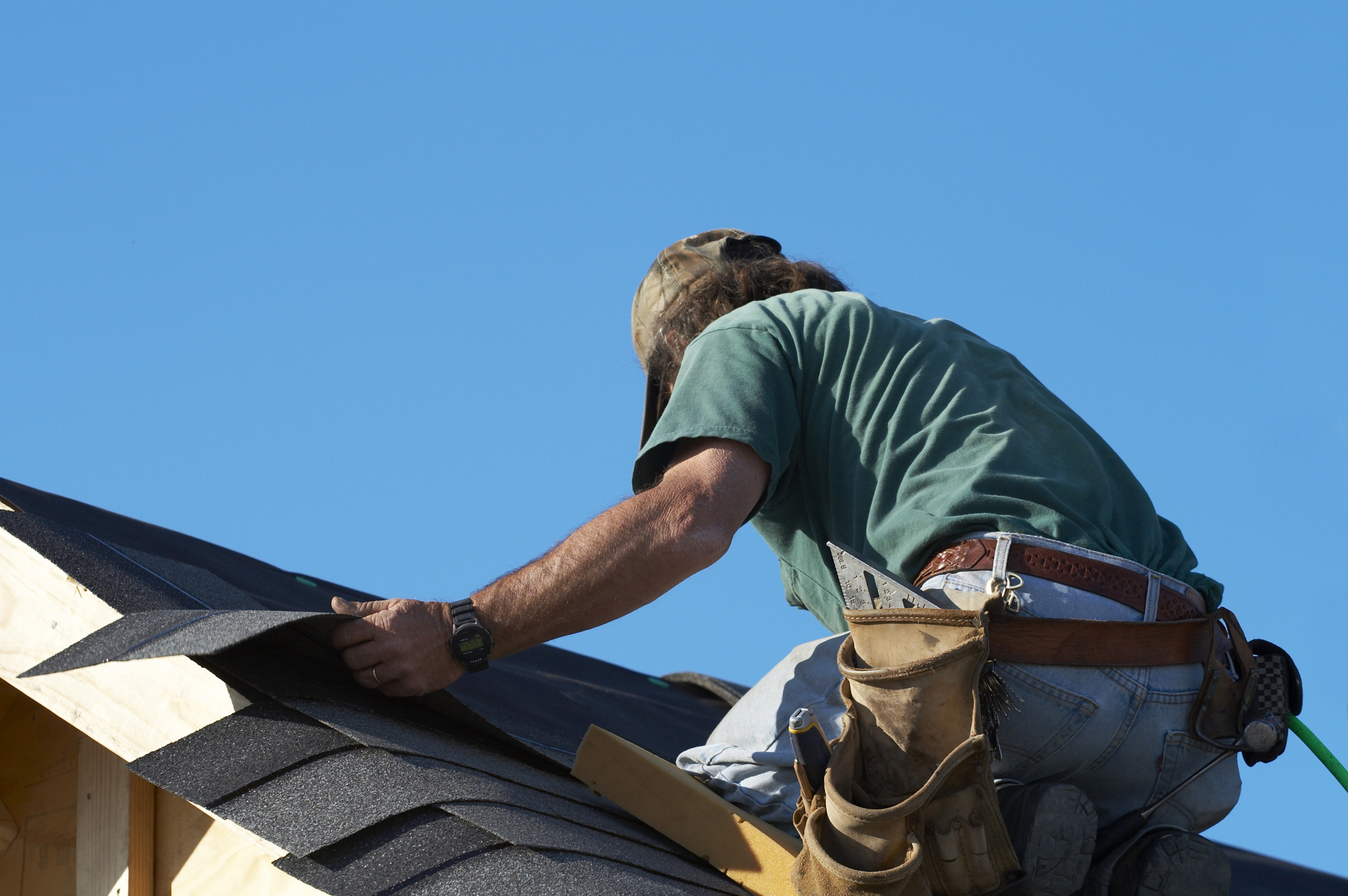 And Moonworks offers a free, on-site inspection before they even lift a hammer. So what have you got to lose? Contact Moonworks today at 1-800-975-6666 or get started with a free estimate here.