So many people cringe and shudder when they hear the term "roofing." That's because it conjures up images of undergoing a cumbersome home improvement project, dealing with contractors, and rearranging schedules to be home while the work is done. Not to mention the substantial costs that are often associated with roofing renovations.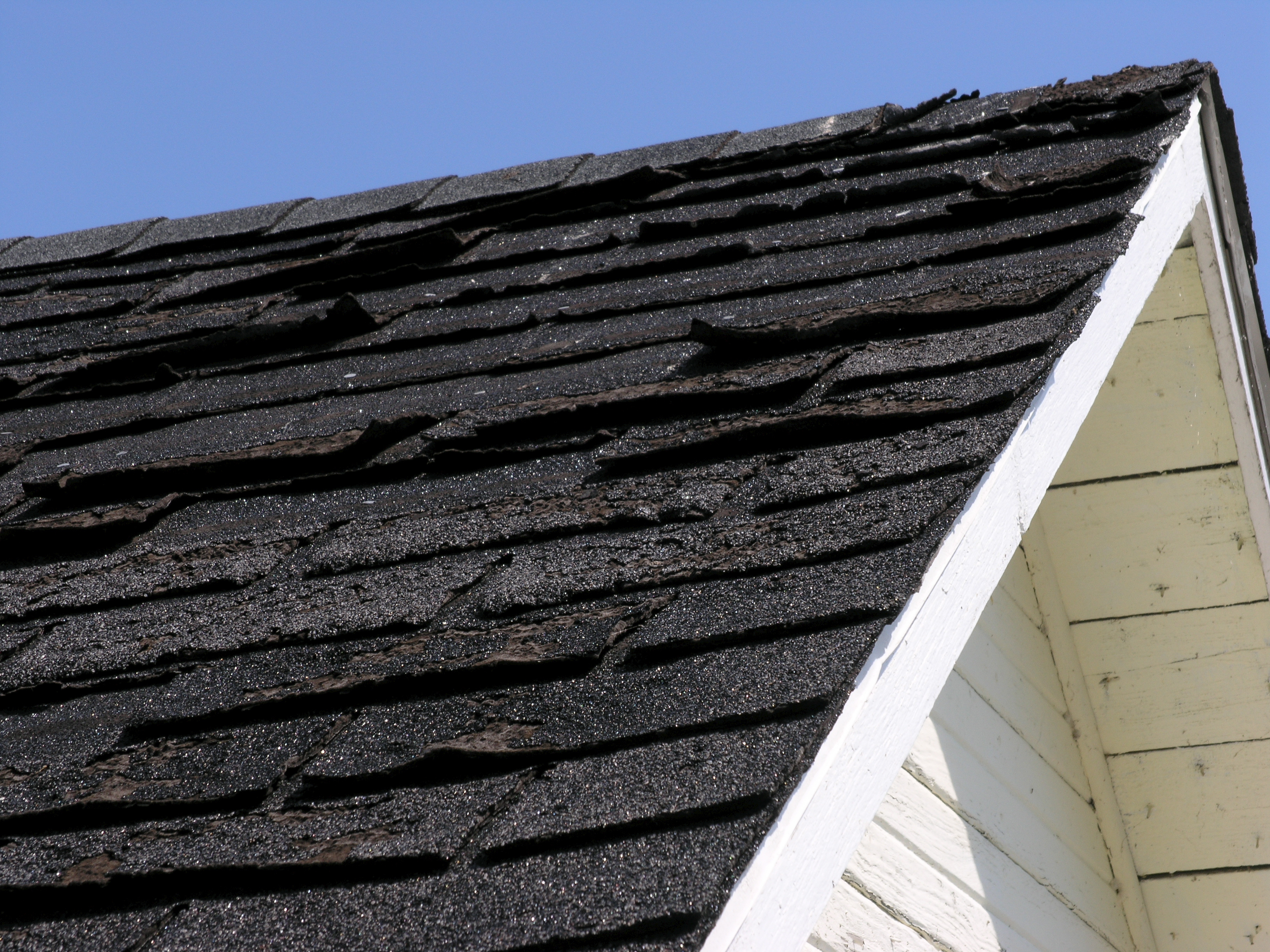 Unfortunately, even the sturdiest roofs don't last forever, so roof repair or replacement is an inevitability for many homeowners. Perhaps it would better serve these "roofingphobes" to focus on the benefits of roofing renovation. Here are nine of them:
Your leaks will be fixed. Admit it – you're tired of having to place buckets in the attic (or in rooms) and/or wipe up water than has seeped into your home. Repairing your roof will take that burden off of your shoulders.
You won't have to worry about serious damage in the future. Those pesky leaks keep getting worse with every weather event. And the added moisture will eventually take a toll on drywall, insulation, and flooring – unless you fix your roof sooner rather than later.
You won't have to file an insurance claim. If the damage is serious enough, you may need to have your homeowners insurance pay for the repairs. But fixing the roof before expensive problems arise keeps your claim history spotless and your premiums low.
You won't have to worry about mold or mildew. All that moisture can accumulate and possibly lead to mold and mildew in your home. That will expose your family to adverse health effects – and cost a bundle to hire a specialist to remove it.

Your utility bills will go down. A porous roof allows heat to escape in the winter and cool air to depart in the summer – thereby making your heater or air conditioner work harder. A well-maintained roof can keep air inside your home and reduce your utility bills.
You won't have to worry about heavy winds. If some of your shingles are worn out, they could be cracking or curling. This leaves them susceptible to being blown off your roof by heavy winds (and opening up even bigger leaks).
You'll get rid of those ugly granules. When composite shingles begin to degrade, they break apart in the form of tiny dark granules that get into your gutters and onto the ground. Not only do the granules look unsightly, but they also harm the environment as well.
Your roof will look better. Unlike many parts of your home, it's practically impossible to hide an ugly roof. Dark patches and discolorations are caused by worn-out shingles, which may also show signs or curling or cracking.
Potential buyers won't be turned off. If you're thinking about selling your home, know that some buyers view a roof in disrepair as a big drawback (or even a deal-breaker). After all, buyers may not be looking to spend additional money fixing the roof, so they're likely to cross your home off the list.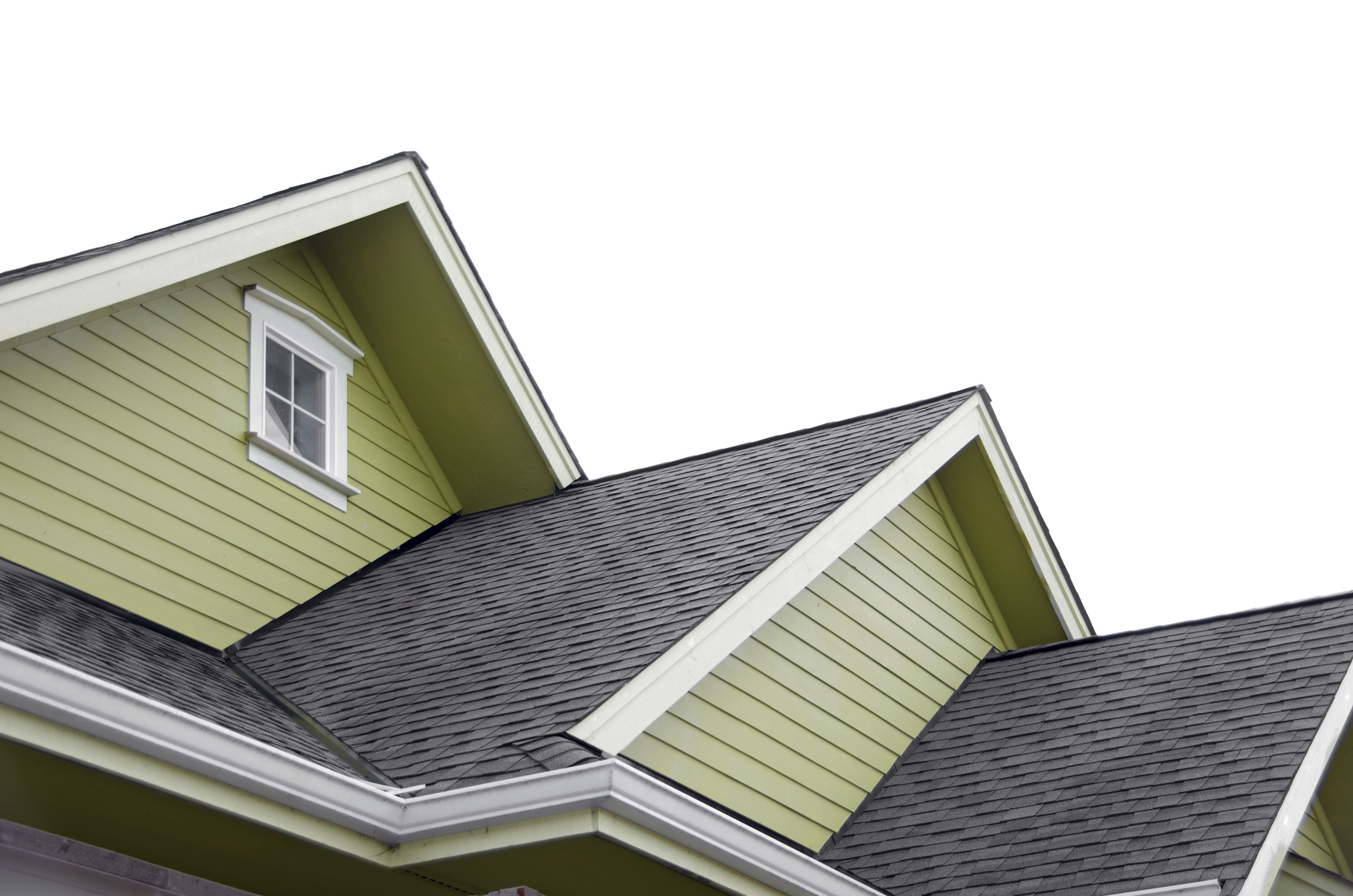 So don't neglect your roof just because you dislike roof repairs or roof replacement. Moonworks uses only high-quality roofing materials and has acquired years of experience in replacing and fixing roofs in the Northeast. For a free estimate on what your roof might require, simply fill out our form or call Moonworks at 1-800-975-6666.