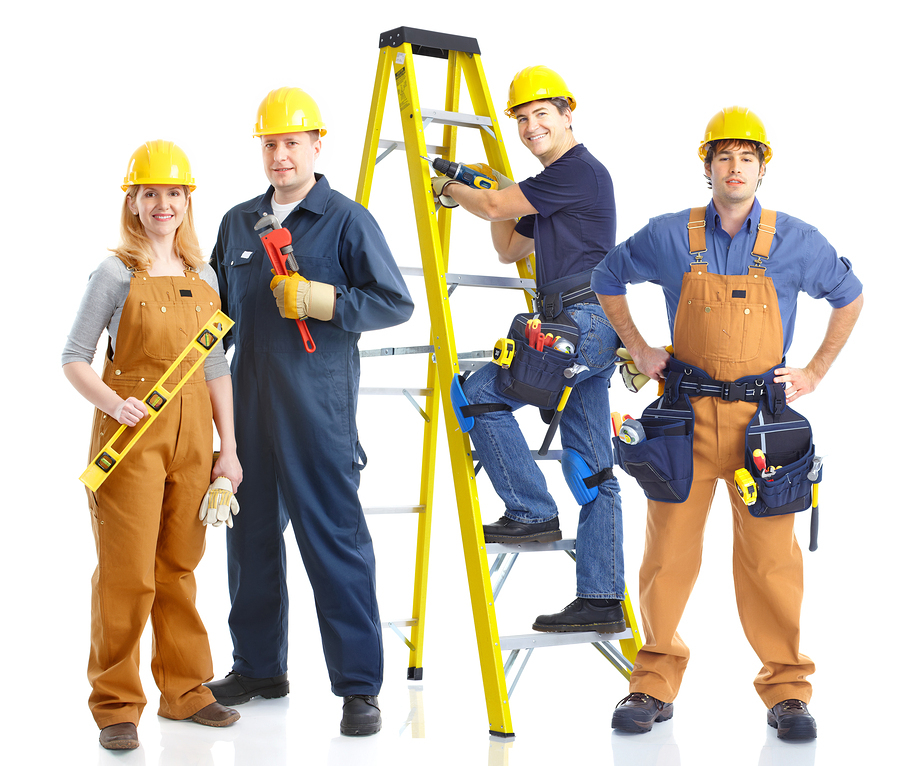 The process of choosing a contractor can help you get high quality home renovation work.
Choosing a home improvement contractor for your home renovation is an important process. Your home is probably one of your biggest investments, and you want to protect it with quality work on any home projects you decide to do.
Beginning the Search Process
The first step in choosing a home improvement contractor is to compile a list of possibilities. Which companies have you heard good things about in the past? Who do your family and friends recommend? Spend a little time observing and asking those around you for suggestions.
When you have a list of potential contractors to consider, you should call each one and ask them some questions to determine whether they have experience with the work you want done, what kind of materials they will use, and how long it will take. Other questions you may want answered are when they could start work on your home and what kind of insurance they carry.
As you talk to each contractor, you will also get a sense for whether they are easy to work with and communicate well, which is an important consideration. If you have the time, you can meet with each potential contractor in person, which can give even more information about how easy they will be to work with.
You should also investigate your top possibilities further once you have interviewed them over the phone. Talking to former clients and even visiting a current job site will let you get well-rounded information about their working practices so you know what to expect. You should also check with the Better Business Bureau for unresolved complaints against each contractor.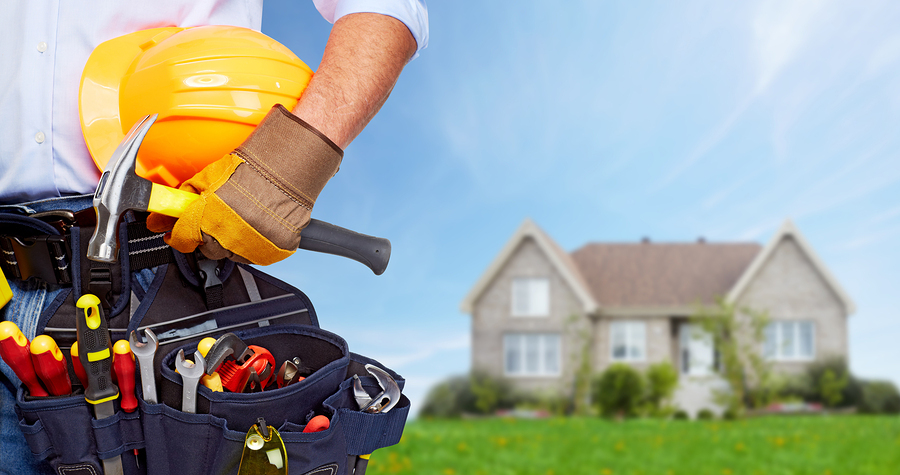 Finding the right contractor to work on your home will protect this important investment.
Narrowing Down the Field
Getting bids is the next step in the process of choosing a contractor. Be sure to find out what materials are being used and the payment schedule including deposit, payments along the way, and final payment upon satisfactory completion of the work. "Throw out the lowball bid," says Tom Silva of This Old House. "This contractor is probably cutting corners or, worse, desperate for work." More important than price is being comfortable with the contractor you choose.
Doing your due diligence will help prevent problems that can occur when you don't take your time to choose a contractor that will meet all of your needs. When you are sure you have found the right contractor for you, get all the terms you have agreed upon in writing so that both sides understand what is expected.
Moonworks provides home renovation services in the New England states, including roof replacement, window replacement, insulation and gutter protection. Free estimates are always part of the Moonworks package, and referral and loyalty programs can bring down the cost of renovations. Moonworks has been in business for 20 years, and is an accredited A+ business by the Better Business Bureau.
Call Moonworks at 1-800-975-6666 for your free estimate and to have all your questions answered about the services Moonworks can provide.