Whether you plan on moving into a new house or making the transition from owning to renting, you want to make sure you get top dollar for your current residence. In many cases, that means investing in necessary home improvements that will boost the property's sale value — including improvements to your roof. Let's examine how and why new roofing can make all the difference between a fast-lucrative home sale and a slow, ultimately disappointing one.
Cosmetic Questions
The term "curb appeal" applies far beyond eye-level impressions. Your home's exterior must look as fresh, new, and well cared-for as possible, both in the listing photo and in real life. Of course you're probably already thinking about the basics of exterior home staging, such as mowing the lawn, revitalizing the flowers in the window boxes, and applying a bright, cheery new coat of paint to the porch. But have you scrutinized your roof lately?
Cracked, faded, thinned, or even missing shingles are a dead giveaway that your home isn't quite ready to receive its next owner. These defects aren't necessarily just cosmetic — they indicate the possibility of significant underlying damage to a long-neglected roof. But even if your roof is ship-shape underneath, an ugly roof isn't likely to attract buyers, at least not for your asking price. By contrast, new roofing can increase your sale price by up to $12,000.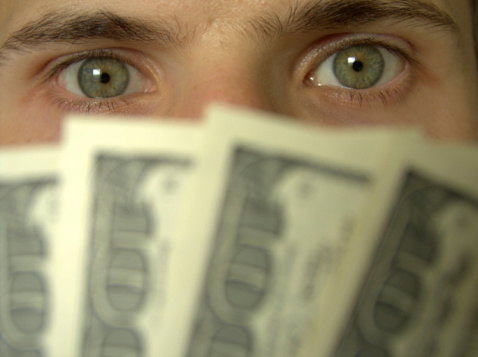 Energy Efficiency
At some point during the showing, any savvy home buyer is going to ask about your utility bills. What will you be able to say? If your energy expenses are far above the norm for your neighborhood and/or cubic footage, either you run tons of wasteful appliances or you've got a serious breach in your home insulation. Before you even show the house, you should get an energy audit to determine where the greatest inefficiencies lie — and don't be too surprised if your roof is a prime suspect. Aging, dark-colored asphalt roofs are notorious for absorbing the sun's rays instead of reflecting them. New roofing featuring light-colored shingles or specialized "cool roofing" products can enable your roof to bounce those rays back toward the sun, lowering energy bills considerably both for you and for your prospective customer.
Faster Closing
Anyone who has ever bought or sold a home knows what a lengthy process the transaction can be, from initial showing to final closing. that's because a variety of little roadblocks can pop up along the way – and one of the biggest obstacles is a negative home inspection. If the inspector decides that your roof isn't up to par, the entire sales process can grind to halt while you complete major repairs, unless you're content to take a vastly lower price by selling the home as a fixer-upper. Getting your roof inspected and any repairs completed before you put your home on the market lets you proceed with a faster, more profitable sale.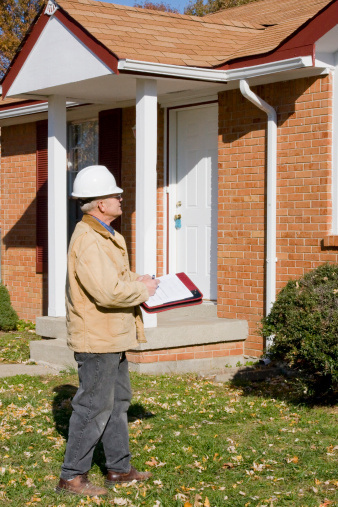 As you can see, pre-planning is critical. Get your home sale off to a great start by contacting Moonworks at 1-800-975-6666 for Home Energy Assessment and/or roof evaluation. The sooner you know what to do about your roof, the sooner you'll be ready to sell the house underneath it!