For the Northeast region of the country, summertime is when residents can get the most benefit from a solar roof. If your roof is south-facing and is at a favorable angle, you could get 30 to 60 percent of your energy needs from solar roofing, according to Dow Powerhouse.
Is Solar Roofing Really Worthwhile?
Sure, residents of California or Hawaii can reap the benefits of solar roofing, but is it really cost-effective for the Northeast region of the country, where the sun's rays are much weaker? Although it may take a little bit longer for the investment to pay off, solar roofing can still be advantageous for residents of Massachusetts, Rhode Island and Connecticut.
The federal government is giving a 30% tax credit for solar installations until 2019, and a graduated smaller credit until 2022. This significant tax credit brings down the cost of getting solar roofing by close to one-third, which increases the benefit to homeowners.
Financing options could mean that payments will be partly or completely offset by electricity savings, meaning that the net cost to homeowners could be zero. For those who need to replace the roof anyway, this could mean doing so at little or no out of pocket cost.
An added benefit to homeowners is that solar roofing will increase the value of the home significantly, so they can recoup their investment when they sell the home. Solar powered homes are attractive to buyers, and they are willing to pay more up front, knowing that their energy costs will be less.
The average savings for homeowners who installed solar over 20 years is projected to be over $20,000, making it a worthwhile investment in the long term.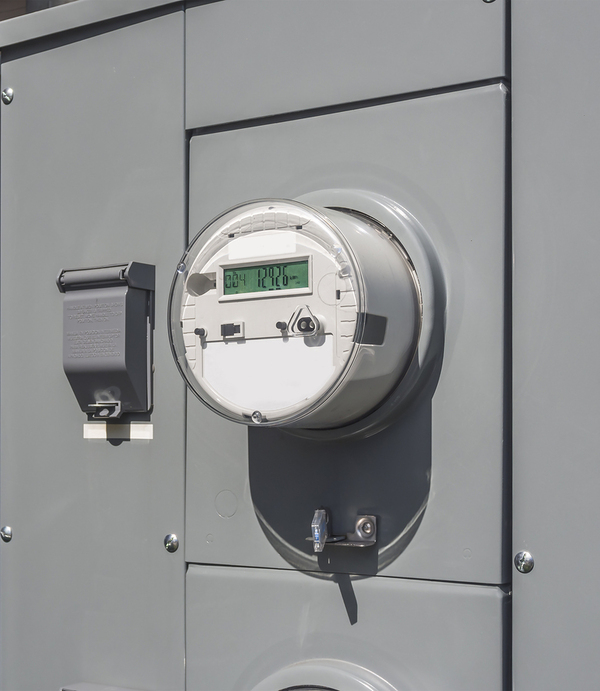 Benefits of Installing Solar Roofing in Summer
By installing a solar roofing system during the summer months, you can begin to reap the benefits of solar during the peak time period for energy capture. This will help you get ahead on your savings/loan payments before the winter when you will get less energy from your solar panel (although sun reflecting off winter snow can intensify the rays and yield a good bit of energy even in very cold weather).
When you install solar roofing instead of solar panels, you can avoid several problems. Solar panels tend to be heavy, which puts stress on the home's roof and overall structure. In addition, the solar panels will have to be removed to resolve any problems with the existing roof over their lifespan, which is 20 years or more.
Dow Powerhouse roofing is made in America, which means it is top quality and supports the creation of American jobs. Moonworks is an official installer of Dow Powerhouse Solar Shingles. Call 1-800-975-6666 for your free estimate on your own solar roofing solution.