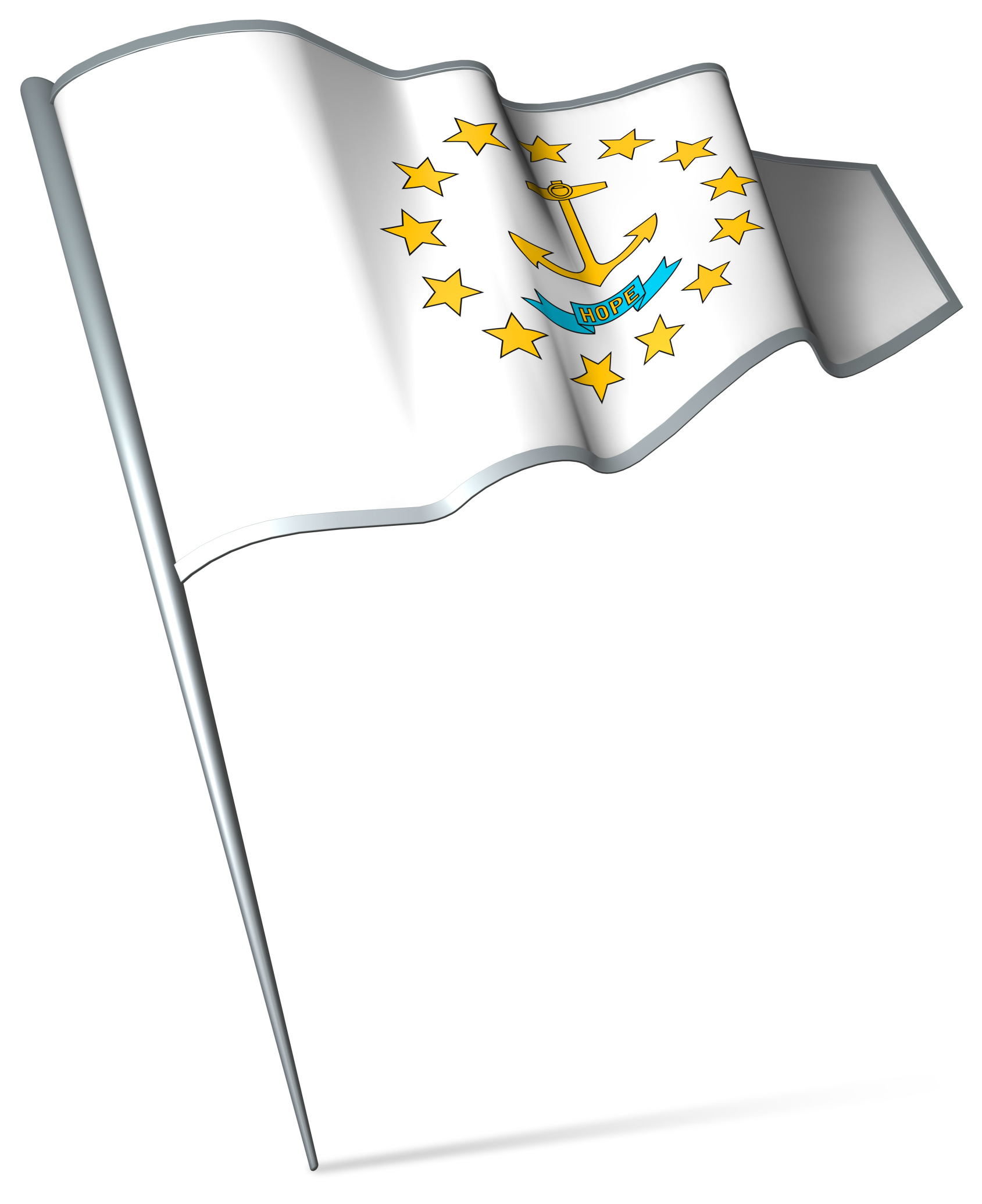 The only thing that most Americans know about Rhode Island is its diminutive size. But there is so much more information that's packed into this 48-by-37-mile state. For example, it's the site of the nation's first open golf tournament (held in 1895). It's home to the world's oldest operating tavern (the White Horse Tavern in Newport, est. 1673). And it's even the birthplace of the first practical working model of democracy (thanks to state founder Roger Williams).
And if you own a home in Rhode Island, there's also some details about your roof that are wise to be aware of.
Rhode Island Precipitation
Quick: what's the most precipitation-laden month in Rhode Island? It's actually March, which receives over five inches of precipitation on average. Furthermore, most every month in the Ocean State is rainier or snowier than many other areas in New England, largely due to its proximity to the Atlantic. As a result, Rhode Island roofs must be hearty and kept in good repair at all times, since they usually don't get a chance to take a month off from precipitation.
Rhode Island Weather
Though summers in Rhode Island are pretty pleasant, winters can be harsh and unforgiving. With below-freezing average low temperatures and below-zero temps not uncommon, ice dams can easily form on roofs across the state. These frozen structures can wreak havoc on rooflines as the ice forces its way under shingles, into soffits, and ultimately into homes themselves. Insulation in attics, porous ceilings which permit heated air leaks, and frozen gutters contribute to the problem; but a leaky roof provides a ready channel for melting ice to flow into an attic, crawlspace, or wall.
Rhode Island Architecture
Because of the state's rich history, there are plenty of buildings and homes which have been standing for decades — or even longer than a century. The European and colonial architecture often incorporates roofs that are multi-leveled as well as steeply sloped or even circular in places. These unique roofs may require some extra attention when replacing shingles or making repairs, so be sure to hire a contractor that has experience in working with the historic architecture found across Rhode Island.
Rhode Island Roofing Materials
Along with the variety in roof styles comes a wide assortment of materials that are found atop homes in Rhode Island. Many homeowners still opt for the cost-effectiveness of typical shingle or composite roofing. But others may prefer the appearance and durability of slate or metal roofs that are designed to last longer than standard roofs. Even wood shingles, which are eco-friendly and truer to historic styles, are making a bit of a comeback in the state.  But finding the right roofing contractor in Rhode Island is also extremely important!
Moonworks: Your #1 RI Roofing Choice
In short, Rhode Islanders have plenty of options to choose from when it comes to roof repairs or replacements. But it's vital that these homeowners select a state-registered contractor that is dependable and trustworthy. Moonworks is a GAF MasterElite certified roofer (a designation given to just 3% of roofing contractors) that provides products which resist leaks, hold firm in high winds, and are made from recyclable materials. So if your Rhode Island roof needs some work done, call the folks at Moonworks at 1-800-975-6666  to schedule a free estimate.