Summertime would be unthinkable without certain favorite activities, from swimming and hiking to fireworks displays. But did you know that summer is also the perfect time for home energy reviews? Finding and correcting air leaks and other inefficiencies in your residence can not only help you stay cool and comfortable, but it can also drastically reduce those high summer utility bills.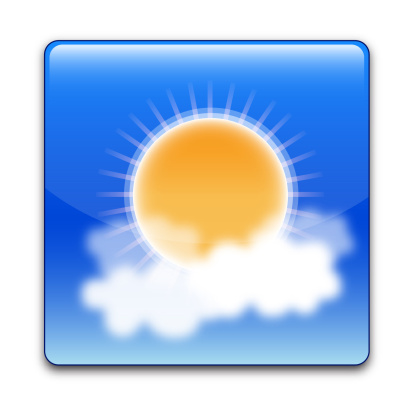 Anatomy of an Inefficient Home
Of course it's not unusual to pay more for electricity or break a bit of a sweat this time of year, but how do you know things couldn't be a lot better? The truth is that many households suffer from a wide range of little (and not-so-little) inefficiencies that can add up to big problems when trying to stay cool as the outdoor temperatures rise. These may include:
Insufficient insulation – Attics get insufferably hot if their insulation is too thin or carries too low an R value, or thermal efficiency rating, or if little gaps in the insulation allow heat to pass through into the home.
Window woes – Windows are another form of insulation, but single-pane glass doesn't do much to protect you from incoming heat. Window casements or frames can also leak cool air when they grow old or damaged.
Miscellaneous leaks – In addition to your windows, you'd be surprised how many parts of a home can leak air. All those tiny gaps around and underneath doors are a prime example, another area of concern – the rim joist cavities in your basement, which can leak when they develop cracks.
Old-fashioned lighting – Incandescent lights are cheap, but they aren't very efficient. In fact, most of the energy they use is lost in the form of heat — making your home even harder to cool.
Antique air conditioning – If you're still using the original air conditioner that came with the house all those years ago, you're almost certainly wasting energy. Older units only become less efficient over time, and most of them could never compare to modern HVAC technology in this department anyway.
Energy Reviews to the RescueThe first step toward a more pleasant and affordable summer at home is to schedule a free energy review through the Mass Save Home Energy Savings Program as offered by Moonworks. This professional assessment makes use of infrared sensors as well as good old-fashioned expertise to identify where you're losing that precious cool air and how you can save money by saving energy. The inspectors will tell you whether you could benefit from installing extra attic insulation, swapping out incandescent lights for LED or CFL alternatives, sealing various little household leaks, investing in double-pane windows, and other relatively simple fixes.
You may also learn that your air conditioner is contributing to your high electric bills and uneven cooling throughout the home, or that the unit is on its last legs and needs to be replaced. But don't panic! Mass Save can provide financial incentives to help you afford a new unit that meets modern ENERGY STAR® standards for efficient performance. Once you have your new AC, you'll wonder how you — and your utility budget — ever managed without it.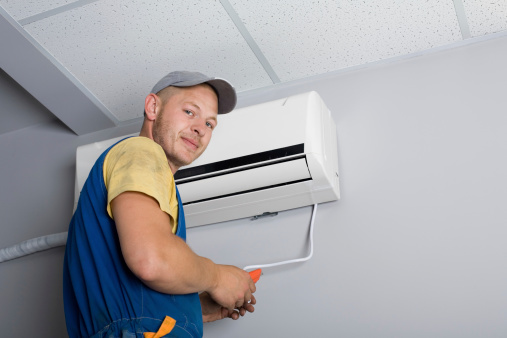 An energy-efficient home can turn the dog days of summer into the fun, relaxing days they ought to be. Beat the heat and save money by calling 1-800-975-6666 to schedule your energy review before the mercury goes up another degree!