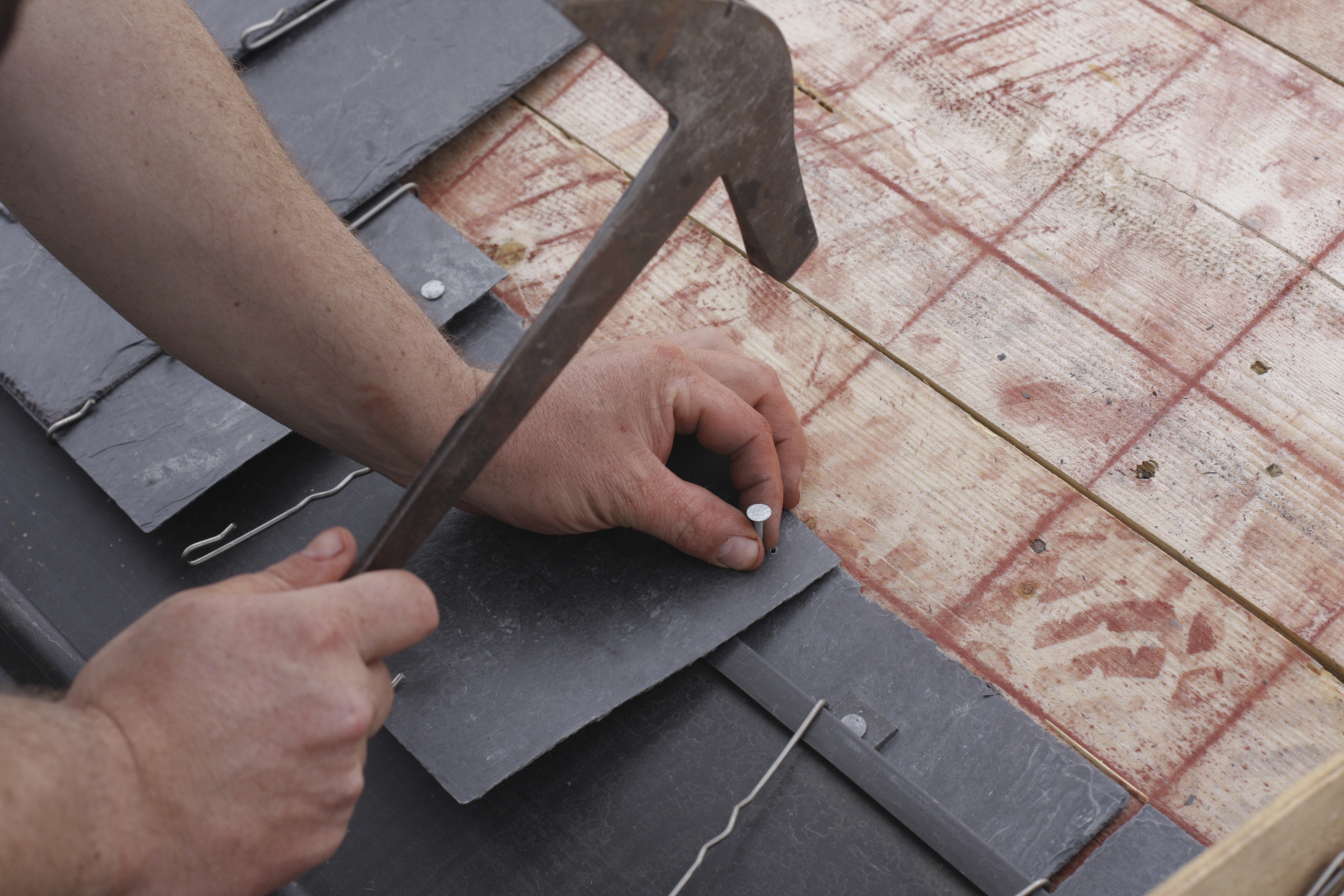 Just because Rhode Island is located in New England doesn't mean that it follows the region's lead perfectly. For instance, Rhode Island generally experiences more precipitation than much of New England due to its proximity to the ocean. As a result, it's even more important for Rhode Island homeowners to have a dependable roof that is in good working order. Otherwise, heat loss and leaks could become costly and problematic.
That's why Rhode Island residents need to find a good roofer to help them maintain their roofs. But what separates a good Rhode Island roofer from a supbar one? Here are eight things to be aware of.
Proper paperwork. Any person or group of people can climb up on a roof with hammers and shingles. But quality contractors will be able to obtain all proper work permits, have licenses in good standing with the necessary agencies, and be covered by insurance so you aren't liable for injuries sustained on your property.
Expertise in your roof type. Make sure that the company you hire has experience in the materials used for your particular roof; be it shingles, slate, metal, or wood shakes. In addition, the contractor should be well-versed in working on your type of residential architecture, whether it's modern or historic.
Length of job. A dependable contractor should be able to accurately estimate how long it will take to complete the roofing repairs or replacement. After all, your time is valuable, so don't choose a roofer who doesn't recognize that.
Weather contingency plans. Because Rhode Island weather isn't exactly predictable, a good contractor makes contingency plans in case of rain, snow, heavy winds, or other problematic conditions. Be sure to inquire about those plans; you don't want to have to deal with a partially-finished roof in inclement weather.
Cost estimate. Every Rhode Island roofer worth its salt should provide you with a written estimate of how much your project will cost. It's also essential that you go over the payment terms first so you know what is expected of you. And be wary of contractors who ask for a deposit of more than half of the total cost; this reduces their incentive to finish your job on time.
Who exactly will be doing the work. Will the company you sign an agreement with subcontract the work out to someone else? If so, who do you call in the event of problems or complaints? Will their be a specific project manager on-site that is assigned to your roofing job?
Guarantees and warranties. A trustworthy contractor won't be satisfied with just the warranty that comes with the roofing materials themselves. He will back up his work with a guarantee on labor as well. Be sure to get all warranties and guarantees in writing.
Cleanup. Last but not least, you want to make sure that the roofer will leave your property like he found it. That means cleaning up all scraps of roofing materials and hauling off any trash or unused shingle pieces instead of just leaving them in your yard.
Moonworks uses only superior quality, environmentally-friendly materials in all of its roofing jobs, and the people of Moonworks stand behind their work as well. For more information on getting a free, on-site roofing estimate in Rhode Island, call 1-800-975-6666, or fill out the form to the right of the page.