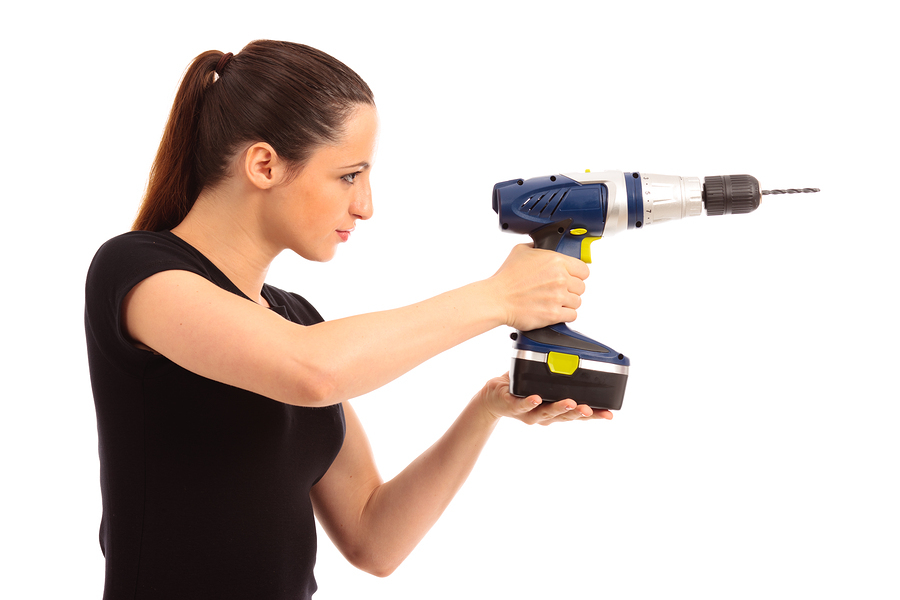 Unusual home improvements don't have to detract from your home's value.
One consideration when deciding to renovate your home is whether the improvement will add value to it. Sometime in the future, whether next year or in 20 years, you may want to sell your home, and you don't want to get less money or fail to find a buyer because parts of it are so unusual that few buyers would want to live there.
While some unusual improvements hurt the value of your home (think indoor pool), others may seem unusual but don't detract from your home's value, like those listed here.
1. Home Theater Room
Many homeowners find home theater rooms attractive and would like to have one in their home, so this could be a selling point rather than a detraction. Spending a large amount of money compared to the house's value will make it harder to recoup your costs and could scare away homebuyers, though.
2. Yoga Room
Built-in floor mats and mirrored walls may make a nice, peaceful yoga room for exercising and meditating. Going over the top with soundproofing or a sauna room for hot yoga may be beyond your ability to make money on the deal, but are easy enough to ignore or reverse when another owner takes over.
3. Retro or Vintage-Look Room Makeover
When tastefully and consistently done, this look will be attractive rather than just looking like you couldn't be bothered to update your home. It is rather unusual, but isn't likely to scare away buyers unless you use weird colors or let it get run down.
4. Concrete Flooring
Although concrete flooring is definitely unusual (except in the basement), there are many attractive finishes to give your floors a modern and attractive look if you choose to go with concrete.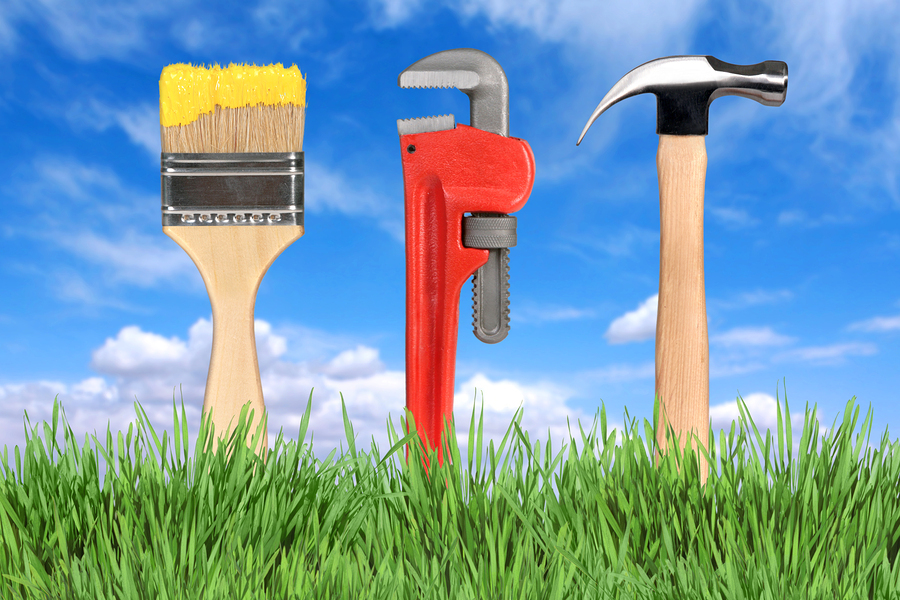 It is possible to find the balance between a home that works for you and one that attracts buyers one day.
5. Slide From Second to First Floor
Renovating with your kids in mind doesn't tend to attract buyers who may or may not have children, but most slides can be installed in a way that makes them removable before trying to sell the home. Let the kids have fun – one day they will be grown up and you can take it down.
6. Nook under the stairs or eaves
Who doesn't want a little place to call their own, to hang out and read a book or watch YouTube videos on your tablet? As long as it's well done and safe, go ahead and make use of that space.
7. Trash/Recycling/Laundry Chutes
Homeowners will love the idea of putting their trash or laundry into a hole in the wall or floor and having it go right to where it belongs. With an attractive, sealed cover, you may never even know it's there until you see it in action.
8. Indoor/Outdoor Room
With the right placement of several windows in a row (or accordion windows), your kitchen or other communal room can be opened up to the outdoors during good weather for fresh air or more light. What a great use of space that will give a whole different feeling to your house. Moonworks installs windows for all residential applications.
9. Solar Roof
A solar roof may not be too common for most homeowners, but this investment will not only raise the value of your home by over $10,000 in most cases, but it will also pay for itself over several years. Moonworks offers solar roof installations for homeowners who want to save on energy costs.
Get a free estimate by calling 1-800-975-6666 today!