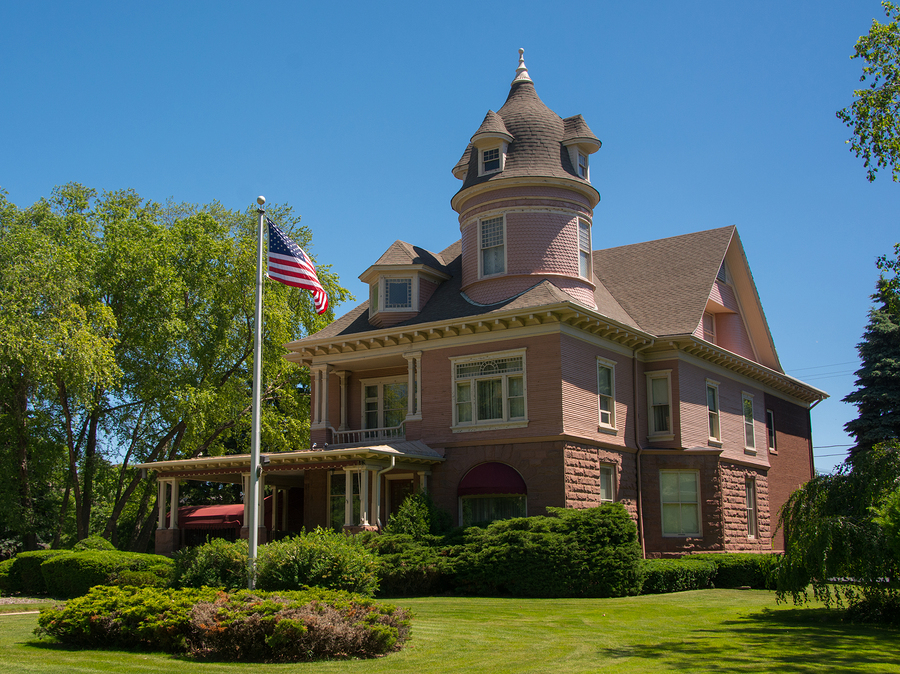 It's important to understand what's involved with renovating historic homes before buying one.
Home renovations can quickly become complicated when unexpected problems creep up or homeowners change their minds in the middle of the project. Renovating historic homes can also add complications into the project and requires special consideration.
Cities and towns, in an attempt to preserve local history, often designate certain homes or even entire areas as historic districts. Once a home has been designated historic, the requirements for renovation often change and renovation options become more limited. The idea is to keep any renovations as authentic-looking as possible to preserve their historical value.
Working With the Historic Landmarks Commission
One major difference between a historic renovation and others is that a historic commission or board has more say over the project. More permits and permissions may be needed for additions and changes, and they may be harder to get if the goal is to bring in contemporary features. You should plan to be specific in presenting your ideas to the commission, and it doesn't hurt to hire an architect that specializes in historic homes to help you plan and communicate your vision. It's important not to ignore the governing body as you make your plans for a historic home. If you do, you could face fines as well as more expense in fixing the home so that it meets requirements.
Having a Flexible Budget
Historic homes are by definition, older. All that history can be exciting, but age increases the likelihood of structural problems or damage that will need to be repaired. Sagging foundations and water leaks are two of the common problems you may have to deal with, but since everything wears out over time, there can be countless other concerns. You may also need to update many things you can't see – electrical wiring or insulation, for example. Your planned budget amount should include an extra 25-50% to handle these problems, many of which you can't see until you open up walls or tear out floors to replace them.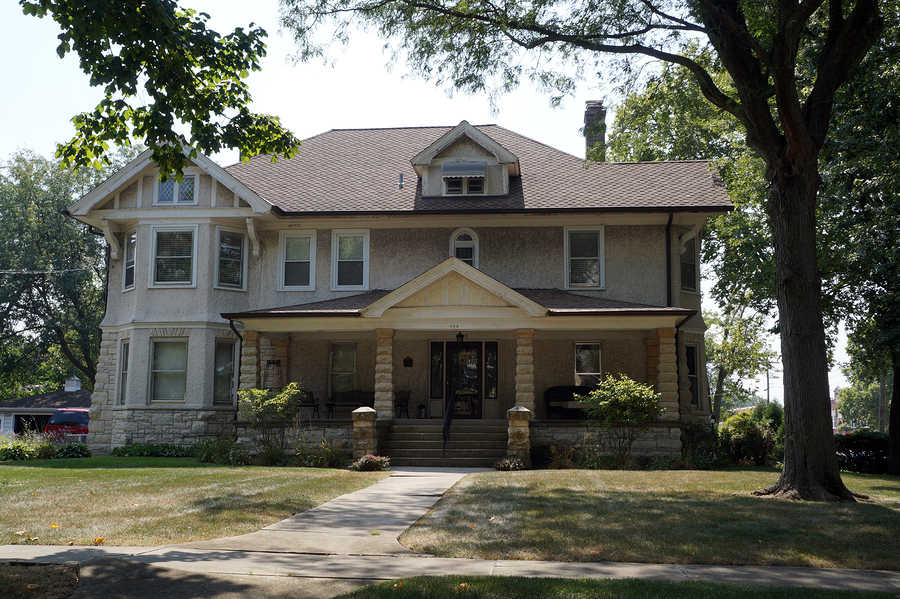 It is possible to renovate a historic home with modern conveniences.
What About Materials?
One way to save money on materials is to see what you can reuse or upcycle. You may be able to get reclaimed wood, windows or doors, or use paint that someone else returned to the store. These materials are typically sold at a significant discount compared to new materials, which can be pricy for historic homes. After all, a big part of the idea of renovating historic homes is to preserve the look of the original time period. Reusing original materials is the perfect (and economical) way to do this.
Blending Contemporary Features with Historic Appearance
Just because you need to preserve the historic elements of an older home, doesn't mean you can't have modern conveniences. There are many updates that won't impact the look of an older home, such as a tankless water heater, thermal heat pump, or radiant heat flooring. The right renovation ideas can make your home as comfortable as any newly built home while preserving its historic structure and appearance.
Moonworks can help with all your home renovation projects, from energy efficient improvements to window replacement and gutter protection that blends in with any décor. Call 1-800-975-6666 for your free estimate.