After purchasing your home, selling is one of the most important decisions you'll make. Every homeowner hopes to earn top dollar once the ink is dry. After the all-important element of "location", one of the best ways to garner attention for your home is through its curb appeal. Beyond that, other factors will make a difference in how quickly and efficiently a home sells. Here are some smart home renovation upgrades that could help you clinch the best deal on your home sale.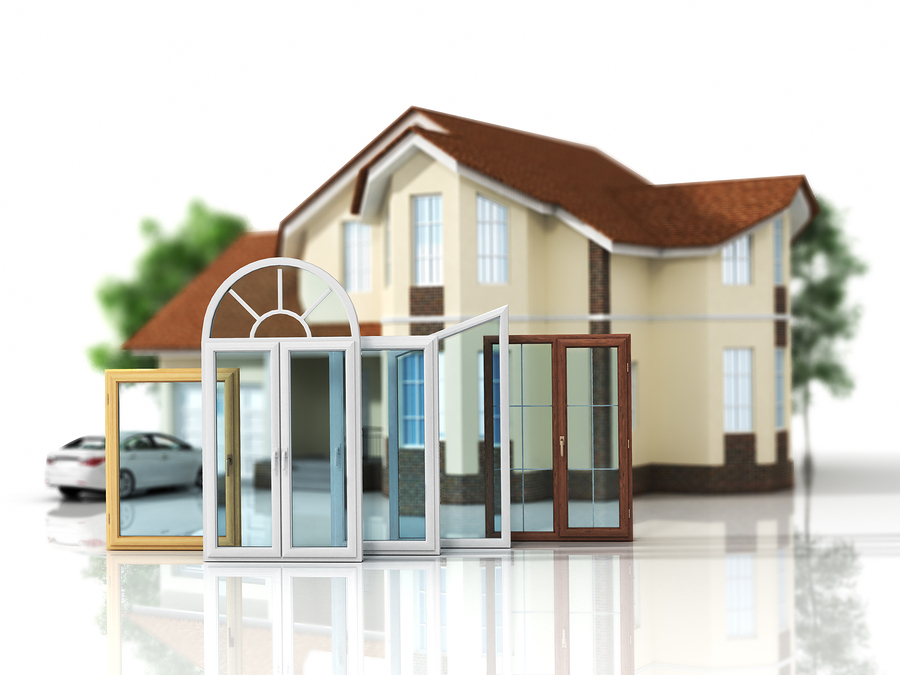 Upgrade the look and efficiency of your home with window replacement.
Window Replacement
Nothing says curb appeal like a home with a fresh set of modern windows. Not only do new windows add value to a home, but they also make it more energy efficient which is a major sales factor with new homeowners.
Front Door Replacement
Another curb appeal item is your home's front door. Replacing this both enhances the look of your home and can add to its energy efficiency by eliminating drafty leaks.
Upgrade Landscaping
Another curb appeal element, think about the landscaping in the front of your home. Hire a lawn service company if necessary to clean up your lawn and trim hedges. Plant native plants and flowers in the front of the home to make it look more inviting and homey.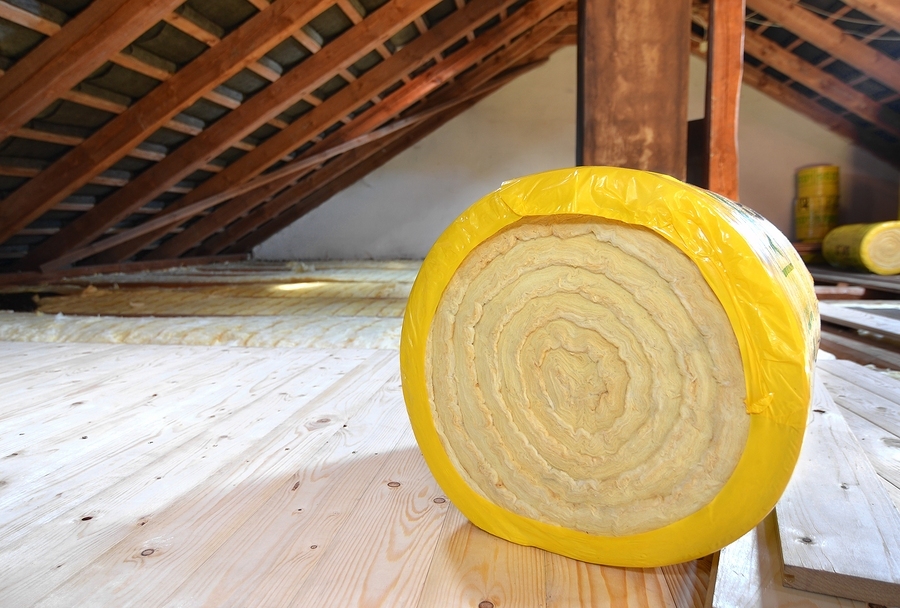 Receive positive returns on your investment with insulation upgrades.
Insulation Upgrades
One of the best ways to cut energy costs and provide efficiencies to new homeowners is by upgrading the insulation in the home. According to Remodeling Magazine, adding attic insulation is the number one home renovation in terms of having cost recouped at resale, a 116.9% national average and 143.8% average in New England.
Roof Replacement
Another renovation that provides better than average returns is roof replacement. Home shoppers are going to be much less enthusiastic when viewing a home that has a twenty-year-old roof than when viewing one that has just gotten a brand new roof. Better yet, if the roof is energy-efficient or a solar roof, you are sure to get a lot of attention for your home.
Interior Painting
One of the simplest and most cost-effective ways to make a dramatic change in the look of your home is to paint. Freshly painted rooms give the look and feel of a new and updated space. Just keep in mind that neutral colors will appeal to the greatest number of people.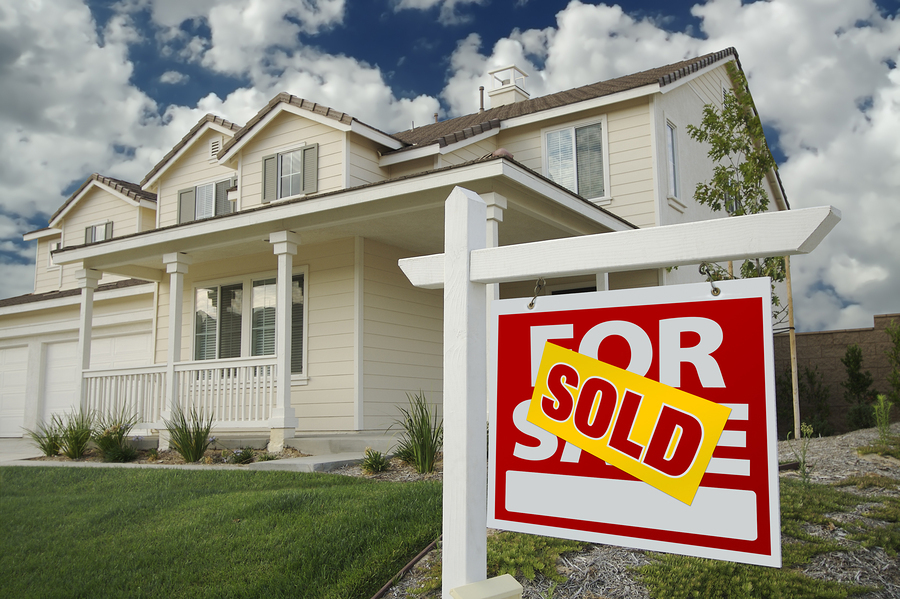 Sell your home for top dollar with these home renovation projects.
Kitchen and Bath Upgrades
Some experts say that kitchen and bath remodels don't return the full value of their investment. This actually depends on the temperature of the housing market at a particular point in time. In some hot housing markets, undertaking these upgrades will return much more than 100 percent of the cost while in others it's closer to 70 percent. You can also choose to make some cosmetic upgrades, such as fixtures and a few appliances. Even simple changes, such as adding new hardware, can improve the overall look of the space.
Not all home renovation projects are created equal. It is expected that 2016 will continue to show positive gains in the housing market, which is good news for both sellers and buyers. As you prepare to sell your home and look towards getting the best possible price, consider these home upgrades that will make it stand out from the rest. Contact us at 1-800-975-6666 with any questions or to receive a free estimate.