Many homeowners mistakenly believe that spring maintenance is all about doing a thorough cleaning of their home. While keeping your home clean is important and a great way to spot potential issues, some of the most important spring maintenance tasks are aimed at inspecting and maintaining the structure of your home. As the days become milder, consider these preventative measures that will help maintain your home and property year round.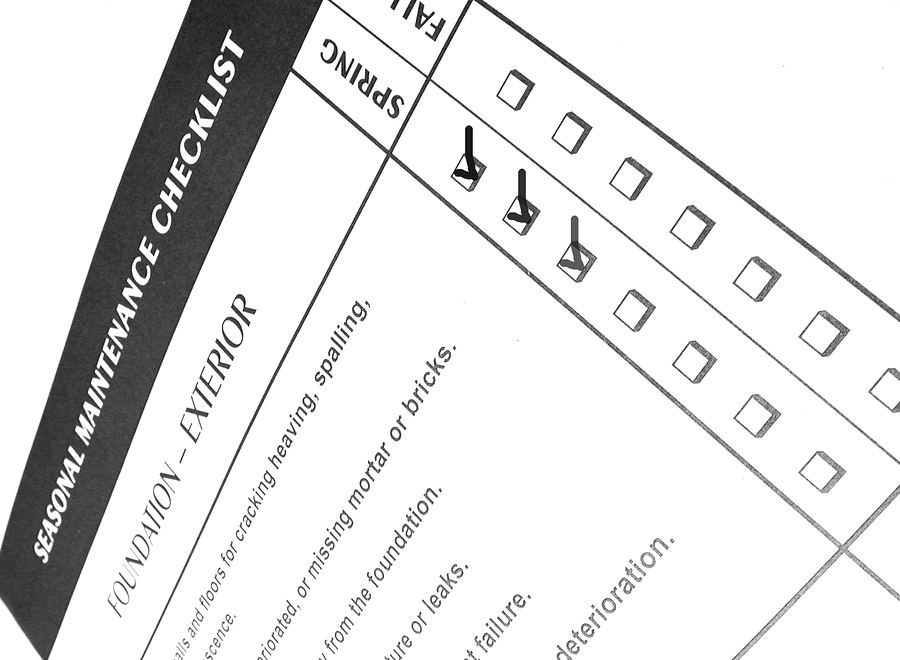 Proper spring home maintenance will benefit your property throughout the year.
Roof Inspection
Regardless of the type of roof you have on your home, this is your first line of defense against weather and leaks. Inspect your roof to see if there was any damage over the winter months. It may be possible to repair some minor damage while other issues may require roof replacement options.
Gutters and Downspouts
Clogged gutters can expose your home to water damage, and these clogs are often not noticed unless gutters are inspected. If living in an area where gutters are susceptible to clogging and debris, installing products like gutter helmets can be helpful. Gutter helmets deflect debris and help keep gutters clean and free from clogs.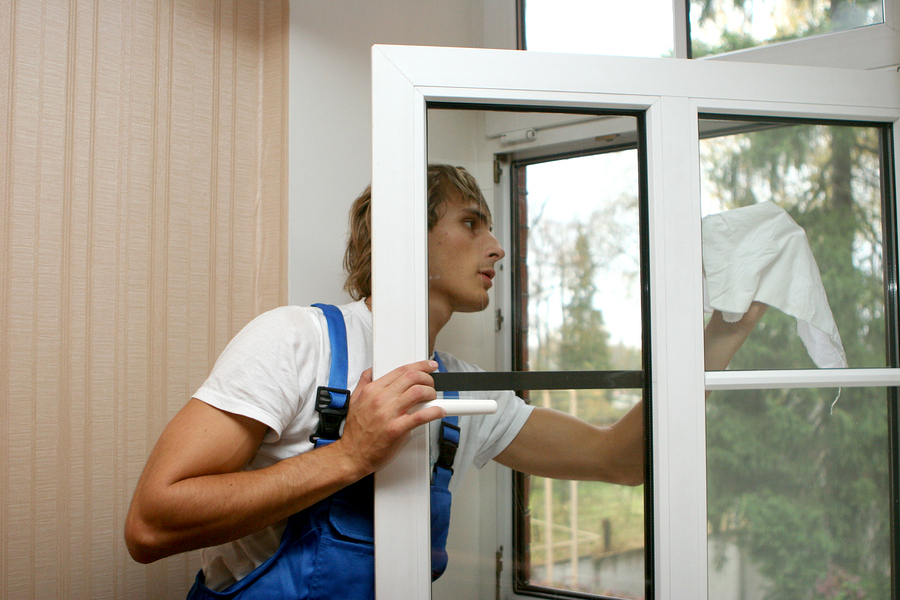 Inspect windows and consider window replacement where necessary.
Inspect Windows and Screens
Winter weather can wreak havoc on older windows and screens. Check screens for rips and have them repaired or replaced. Check the seals around windows to see if there are any cracks and observe their appearance for fogginess or ice crystals. Small openings around windows and in walls can be caulked to keep pests and other insects out of the home. While minor issues could be repaired, in most cases you will be better off with window replacement because of the increased efficiencies in the home. According to the Department of Energy, ENERGY STAR-rated windows will have at least two panes of glass.
A/C and Hot Water Heater
After you take a look at efficiencies with window replacement, you'll want to maintain your home's essential systems. Have your outdoor AC unit serviced by a professional. This isn't expensive and cleaning the coils will keep the system operating at peak performance. Also, take the time to drain your hot water heater tank to remove the sediment that has built up inside the unit.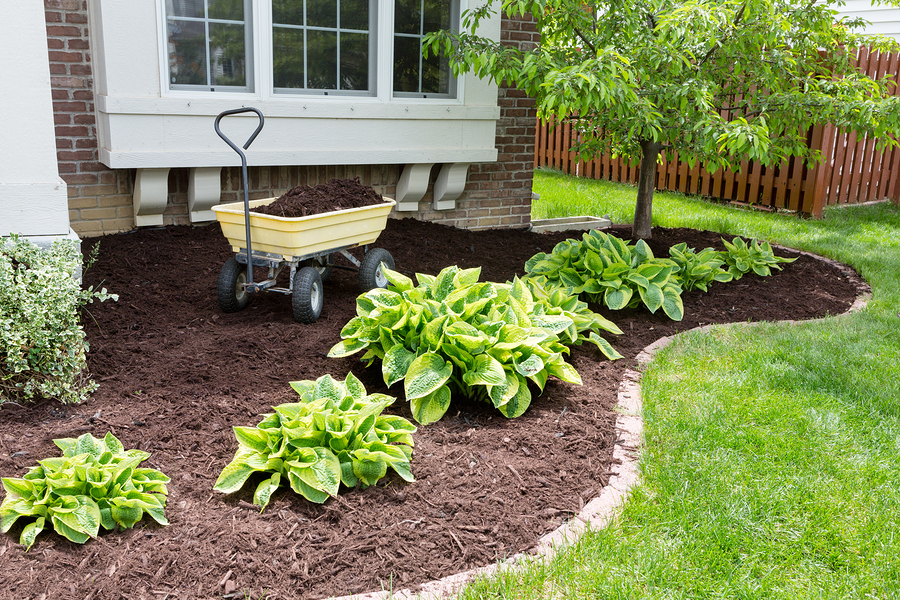 Prepare lawn and garden beds for the changing season.
Landscaping
Cut back and trim overgrown bushes and vegetation from your home. Rake away any branches or debris that were missed in the fall and make sure that outdoor water systems are in working order. Once the ground has completely thawed, start preparing your garden beds for summer plants and applying fresh mulch. Also, take stock of all lawn maintenance equipment and garden tools.
As Benjamin Franklin once wisely said, "an ounce of prevention is worth a pound of cure." Being proactive with home maintenance can help ward off costly issues and repairs in the future. Taking just a bit of time each spring to undertake these home maintenance tasks could help you to identify opportunities for home renovations that could save you money in the long run. They could also improve your home's appearance and overall comfort and function. Contact us at 1-800-975-6666 with any questions or to schedule an appointment for a free estimate.