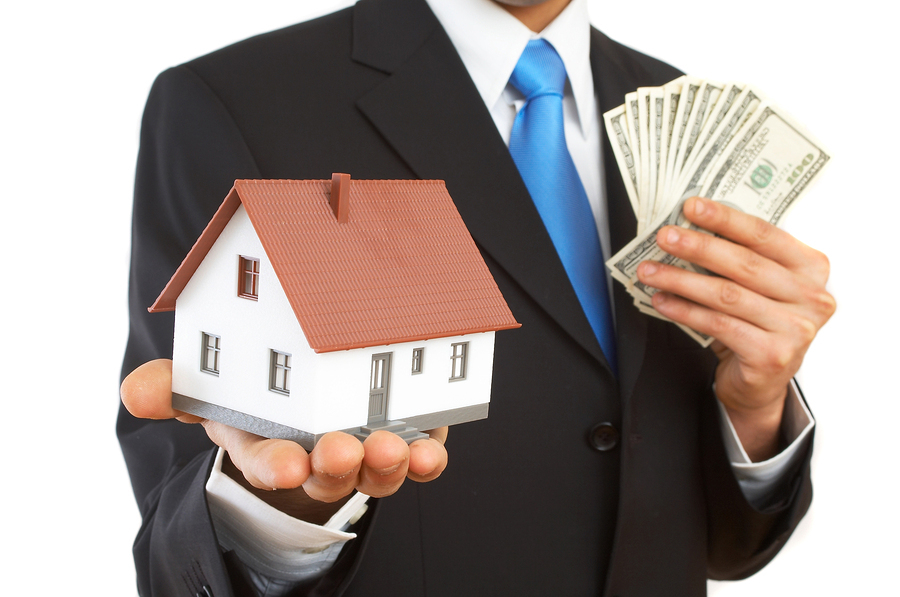 Most home renovations cost thousands of dollars, but homeowners often don't have any way to pay for that new roof or HVAC system they so desperately need. It is possible to renovate your home when you don't have cash in hand. The answer to your cash crunch may be closer than you think.
Get a Second Job or Work Overtime
If your schedule allows, you may want to take on more work in order to pay for a needed home renovation. It might take a few months to save up enough money to install a Gutter Helmet® or replace your rotting windows, but unless the renovation is urgent, such as replacing a leaky roof before hurricane season, you may feel more comfortable waiting until you have the money in hand to complete your project.
Borrow from Your Retirement Account
Your house is usually your largest single investment. If you can do so without penalty, taking a loan from your 401(k) or IRA may allow you to complete the repair immediately even if you don't have cash readily available. Just keep in mind that if you leave your job, your 401(k) will need to be repaid immediately (IRAs are not tied to a given job, so they will always be repaid over time).
Ask for Help
If you have relatives who you think might want to give you a gift or plan to leave you money at a future date, you could ask them if they would be willing to help you with your renovation now. This can be a delicate matter, so handle the request with care and don't take it personally if they aren't willing to help. It's not worth losing a relationship over money.
If you find that you have an opportunity to borrow money from a friend or relative, take your obligation to repay the debt as seriously as you would any other loan. Put terms in writing and stick to your payment plan. You don't want to cause resentment by being lax in your responsibility.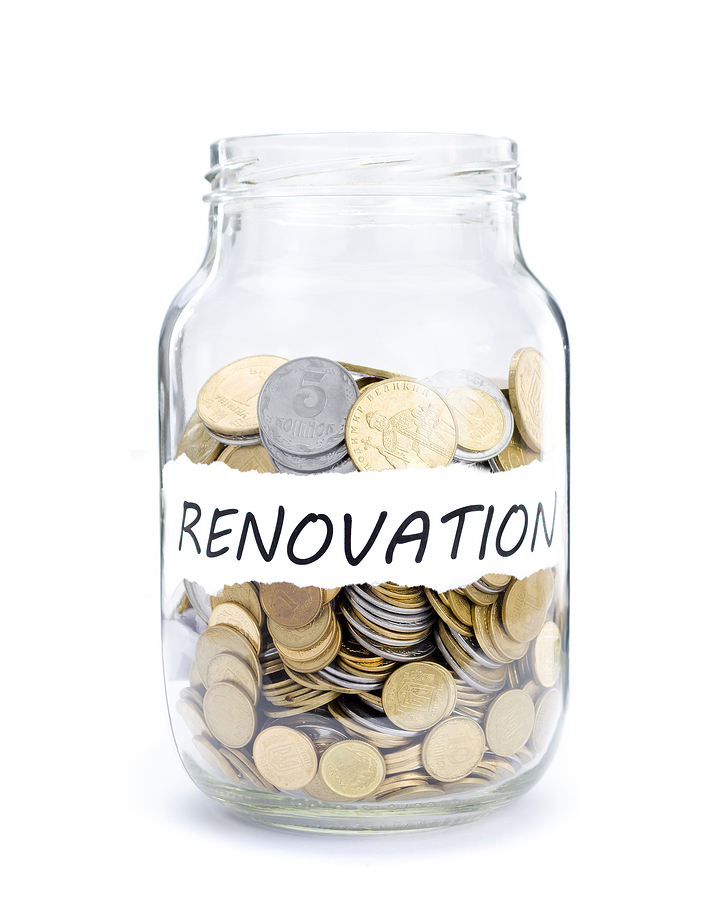 Saving money for a refinance is always a good plan.
Explore Crowdfunding
Another option for some homeowners is crowdfunding, such as a GoFundMe account. Generally, it is difficult to get people to donate for something like a home renovation, but under certain circumstances — such as a spouse who has died, a disabled child, or other urgent need that will tug at the heartstrings — people may be willing to help you through crowdfunding.
Refinance Your Mortgage
If you have equity in your home, you may be able to refinance your mortgage and cash out that equity to use for home renovations. Refinancing is a particularly good option when interest rates are lower than what you are paying, and not as good if interest rates are higher. There are closing costs on refinances, which can eat into your savings if you're not careful.
Get a Home Equity Loan
If you don't want to refinance, a home equity loan lets you use your home's equity in much the same way. Repayment periods are generally shorter, which will give you a bigger monthly payment, so be sure you can afford it before taking the loan. Interest rates can be comparable to a refinance depending on the lender.
It's always a good idea to think carefully about how to finance your home renovation project. When your renovation needs to be completed quickly, it's easy to make mistakes when deciding how to pay for the project, but taking a little time may save you lots of money down the road.
Are you ready to get started with your home renovation? We can help. Get a free estimate from Moonworks by calling 1-800-975-6666.